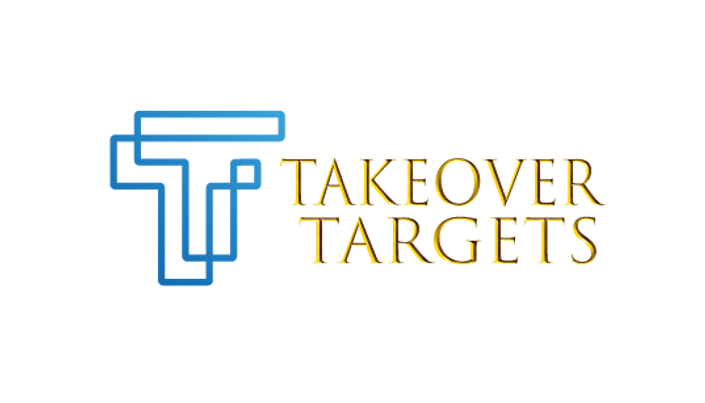 Takeover Targets
Takeover Targets
What Makes Takeover Targets so Unique

We have a wonderful little niche here at Takeover Targets: we use merger arbitrage to generate monthly income and we use industry research to generate capital gains.
A few things make this service so compelling right now -
1. Low Interest Rates - with people fighting to get 1/2 of 1% interest at their banks, we use merger arbitrage to target annualized returns of 10-20%. It's a great way to earn extra income. And because we're targeting takeovers that look likely to be completed, it's a relatively safe way to make money.
2. No Commissions - discount brokers have recently done away with commissions on trades. Those commissions used to eat 1/3 of the profits in the merger arbitrage game. Now that you can trade commission free, a world has opened up to retail investors that was only available to professional investors. Take advantage of it.
Nobody else is doing anything like this. And I'm grateful to be sharing it with you.
Access to Our Current Portfolio...

Detailed recommendations on all of our open positions, many of which you can buy immediately.

These recommendations are poised for immediate income generation.
Educational Materials… Videos and articles outlining how we invest.
Weekly Portfolio Updates...Each week, we update our portfolio by diving deeper into one of our existing recommendations, releasing a new one or selling one.
Regular updates…Whenever there is any material news on one of our portfolio companies you'll get an email from Dylan by the end of the day, at the latest
24/7 access to members-only website…Where all past issues, our track record and all alerts can be found in an instant.
_____
Behind the Markets: Independent research for independent investors.
Editor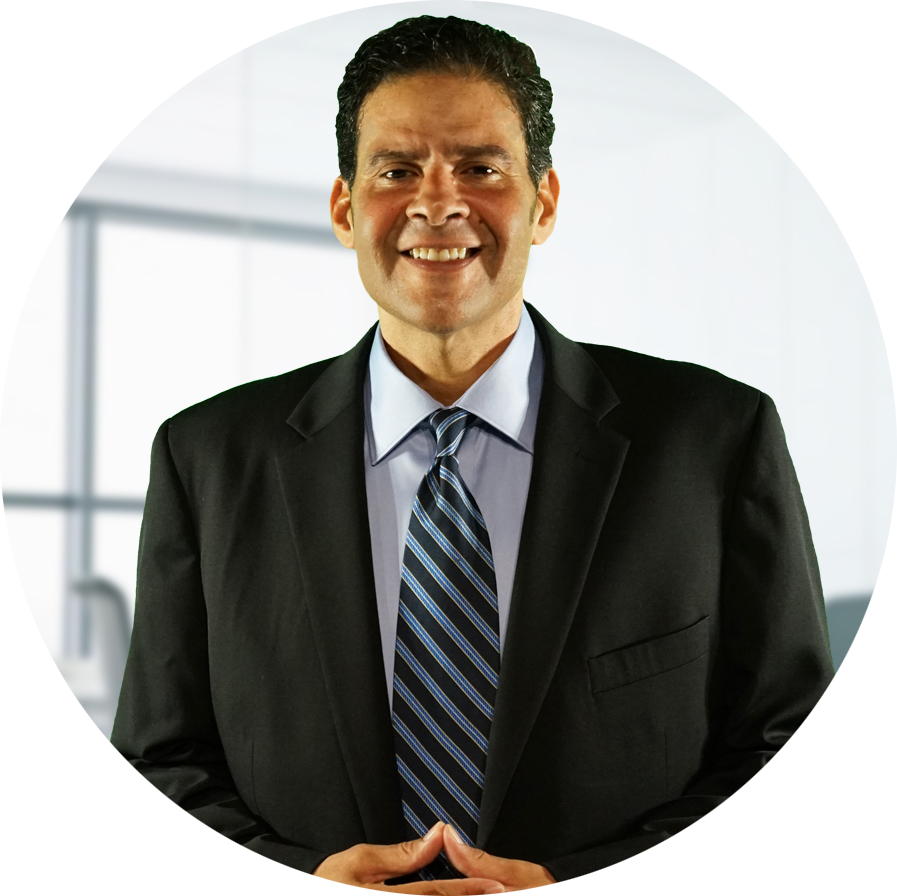 Entrepreneur & investor Dylan Jovine is the founder & CEO of Behind the Markets, a company whose mission is to bring individual investors the same quality investment research institutional investors have.
Tycoon Publishing
Prior to that, in 2004, he launched Tycoon Publishing to offer the public independent, conflict-free investment research & education.
At its peak, the company catered to over 500,000 individual investors from over 28 countries.
In 2011, he sold Tycoon to the largest independent financial newsletter publisher in the world, Agora, Inc.
Lexington Capital Partners

In 1996, he founded brokerage and investment bank Lexington Capital Partners (LCP) on 100 Wall Street in New York City.
At 24 years old he is considered one of the youngest people in history to guide a firm through the National Association of Securities Dealers (NASD) stringent year-long Pre-Membership Interview (PMI) process.
By the time he sold his stake in the company to Silver Lake Capital in 2000, the firm made markets in over one hundred securities and generated approximately twenty-five million in annual revenue.
Writing for The Tycoon Report
Dylan is perhaps best known as a regular contributor to the free investment newsletter, The Tycoon Report.
On December 19th 2006, he made the first of several public warnings about the stock market to his readers.
In early 2009 he became bullish telling his readers that this would be "the greatest opportunity since the great depression."
(This lead to an pretty bad appearance on Fox Business where he got to explain why he was bullish but was never invited back because he was terrible in front of the news camera).
In 2007, Mr. Jovine participated in the only investing contest he ever entered, coming in second place out of one hundred of the most popular investors in an AOL-sponsored investing contest.
__
When Dylan isn't working on one of his many business interests, he spends time with his family. His hobbies include a passion for ancient Roman history and a love of writing.
This product is currently full. Join the waiting list below.